Scroll Down
Scroll Down
Scroll Down
Scroll Down
Arcooda Game Wizard Xtreme
ARCOODA
Arcooda designs and manufactures unique world first arcade gaming products for both home and commercial applications. Using our amusement industry background, our designs are the most advanced in the marketplace – no really, we actually invent and design our work from the ground up. Its why our coin operated products have a return on investment within 7 days.
Born with a passion for arcade, home gaming will never be the same.
Arcade Games
Game Software
Gambling Products
OEM Manufacturing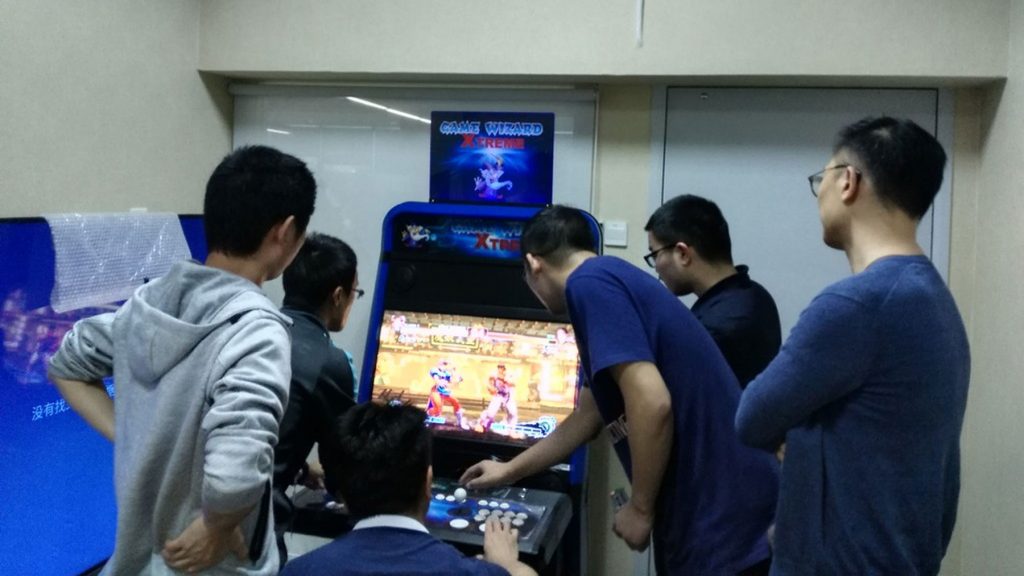 Our World Firsts – from touch screen video pinball, Android arcade machines, Kinect Pinball, VR pinball, advanced fish machines, interactive software….Arcooda is always ready for the next phase of gaming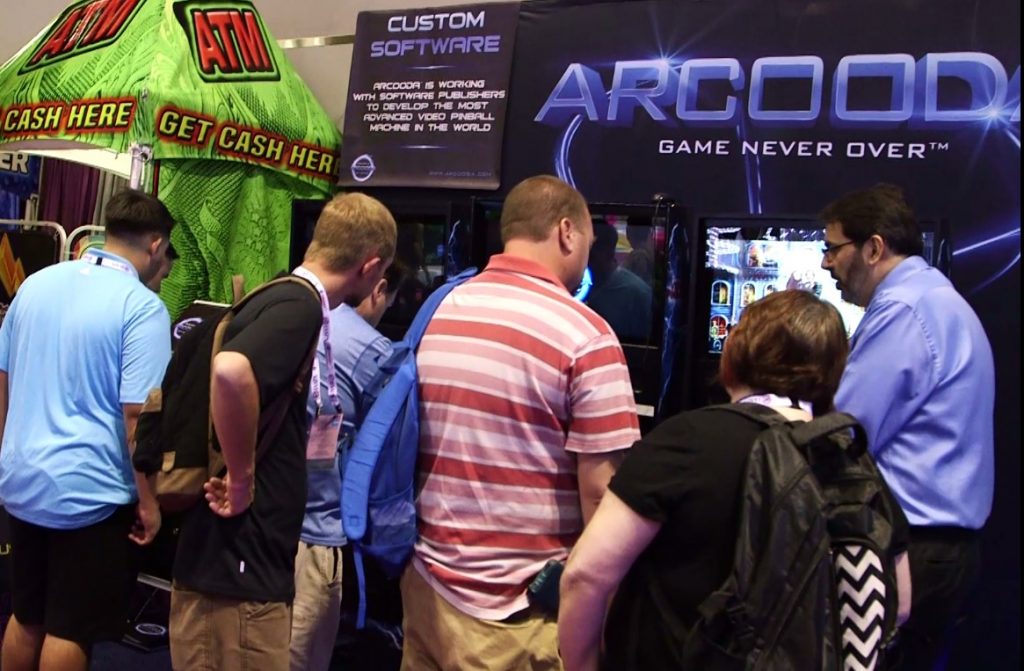 The Search for Pefect Gaming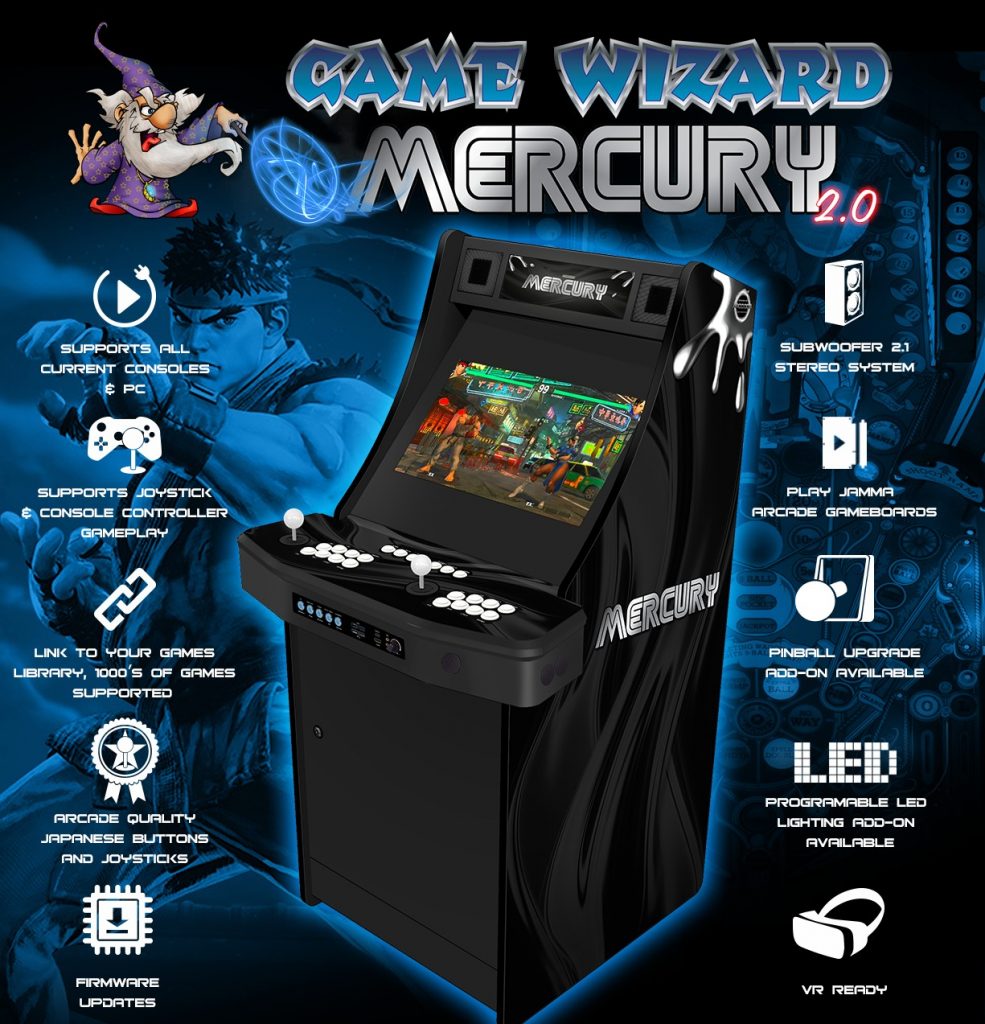 Arcooda is constantly developing and inventing various IO boards, software and making improvements to arcade products so that they can be the best possible. Short cuts are not in our DNA as we strive (sometimes frustratingly) for the best gaming experiences.
Highway Group was the first to introduce the Highway IO board back in 2014/15, a JAMMA plug and play IO board that supported virtually all current consoles, PC and Android products. Well before competitor products came onto the market. This formed just one part of an Arcooda machine.
Arcooda's in-house software programmers work on unique software to improve gaming experiences as well as on completely new concepts yet to be released. We partner with game software companies to release world first products such as 3D Kinect Virtual Pinball game play.
We are in constant development. Please read our Game Wizard Case Study to show the journey of one of our products.
At Arcooda, our philosophy is "One Cabinet, endless gaming options". Play what you want, how you want, all with easy upgradeability and top class features – and why Game Never Over ™ is really achieveable with Arcooda products.
If you have dreams like us, join us on our journey.