Scroll Down
Scroll Down
Scroll Down
Scroll Down
Arcade Spare Parts
ARCADE SPARE PARTS
Arcade Spare Parts is based in Hong Kong, and distributes arcade spare parts and game kits for Namco, Andamiro, and other leading factories. It offers the widest range of parts made in Asia, including music parts, coin mechs, cash handling equipment, wiring harnesses, joysticks, buttons, cables, gun shooting parts, arcade game & fish game kits and much more.
Arcade Spare Parts also offers amusement machines to Hong Kong, Macau, and China customers including installation and service support.
Arcade Parts
Arcade Games
Custom Design Parts
FEC Game Centre Support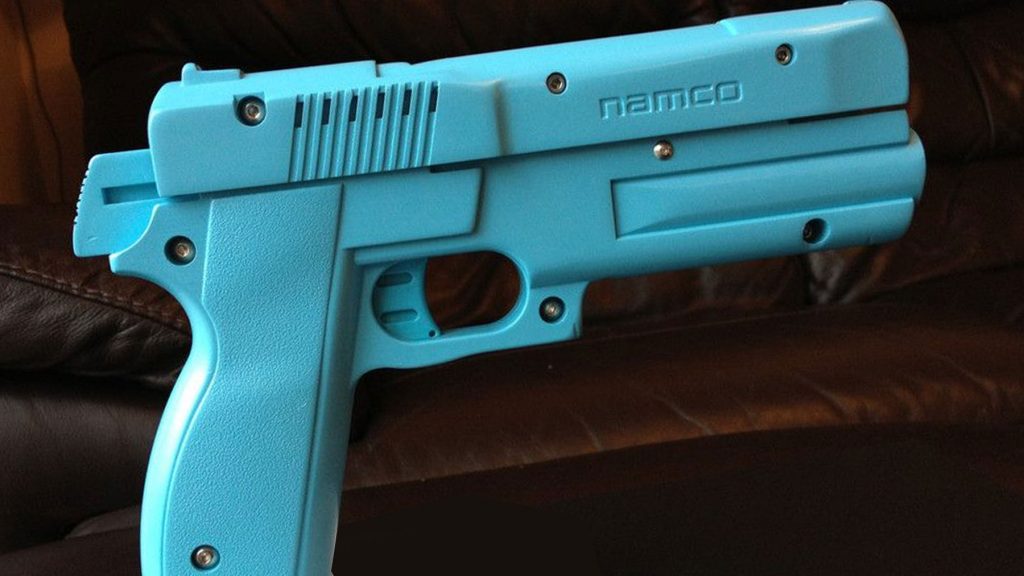 From our loyal home users to corporate clients such as Facebook & Galaxy Entertainment Macau, Arcade Spare Parts Ltd is your first choice in Hong Kong for amusement games and parts.