Highway Games & Thunderbirds Pinball Machine

In 2018, Highway Games entered into an agreement with Homepin to market and promote Thunderbirds Pinball machine as the exclusive distributor worldwide, funding production, and to work with Homepin to ensure all customers prior to our involvement were either refunded by Highway (where we purchased their machine at cost and resold at cost) or goods were arranged and shipped.
Prior to our involvement, Homepin was developing their first pinball machine, Thunderbirds Pinball, and had collected a number of deposits and prepayments, especially in Australia and Canada. However, the product was not in the marketplace, still needed to be finished, and needed funding. Behind the scenes, we worked very hard to ensure (at our costs) that the product was indeed released, and to develop structured distribution and back up support.
Highway embarked on setting up distribution agents in Europe, Asia and USA and worked hard on using industry knowledge to direct Homepin for improvements and future development work. This included a new Thunderbirds Pinball website, sales brochures, videos and various artwork and literature releases.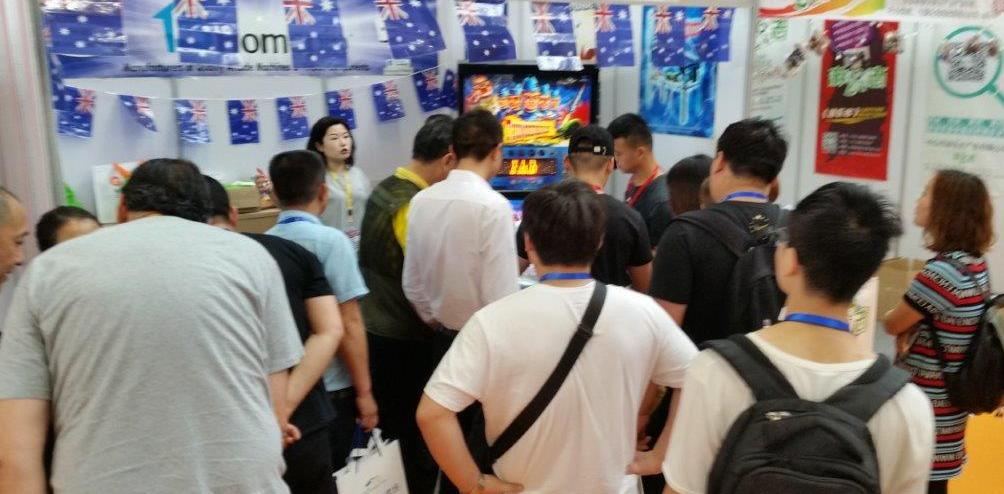 In China, Highway used its extensive experience in the China market to attract street and arcade operators, with the goal of releasing a unique China themed, but more importantly, a gaming design highly suited to the China market.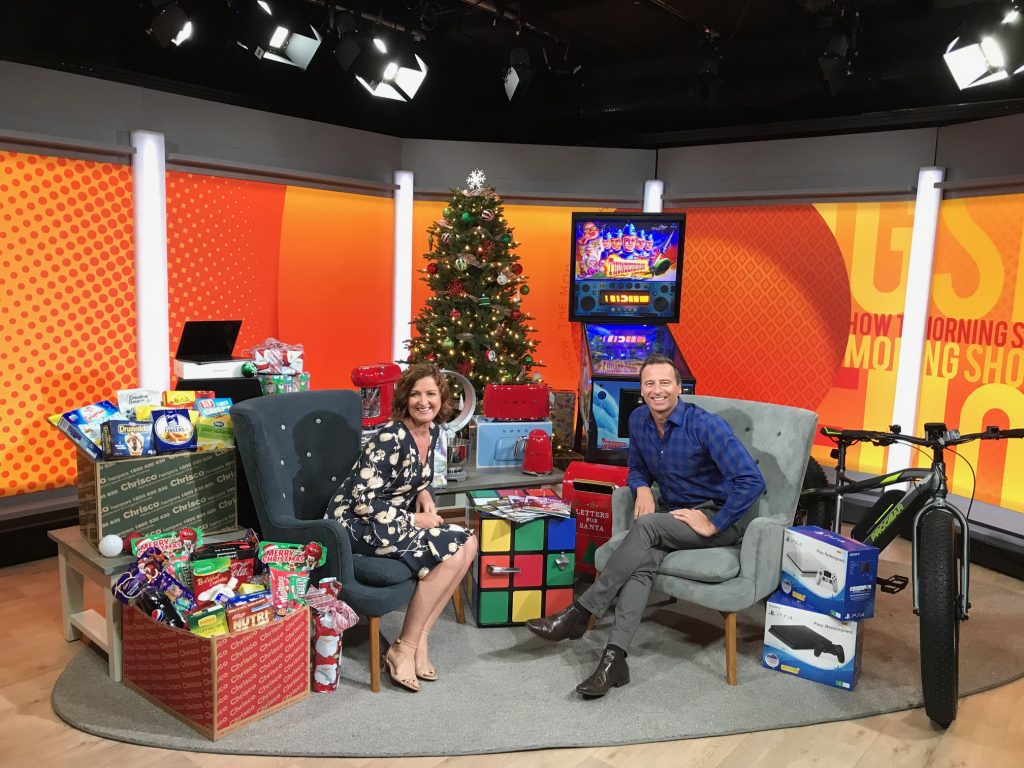 In Australia, we secured retail distribution for Thunderbirds and included mainstream media including radio, print and TV shows.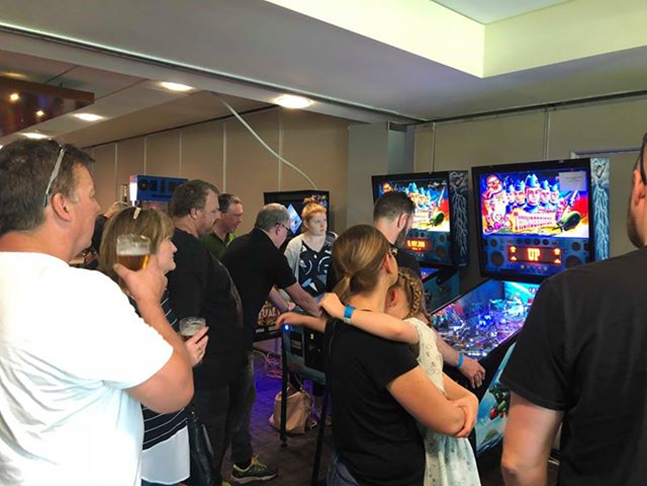 Highway also demonstrated the Thunderbirds Pinball machine at many events and tradeshows including The Australasian Gaming Expo and Pinfest.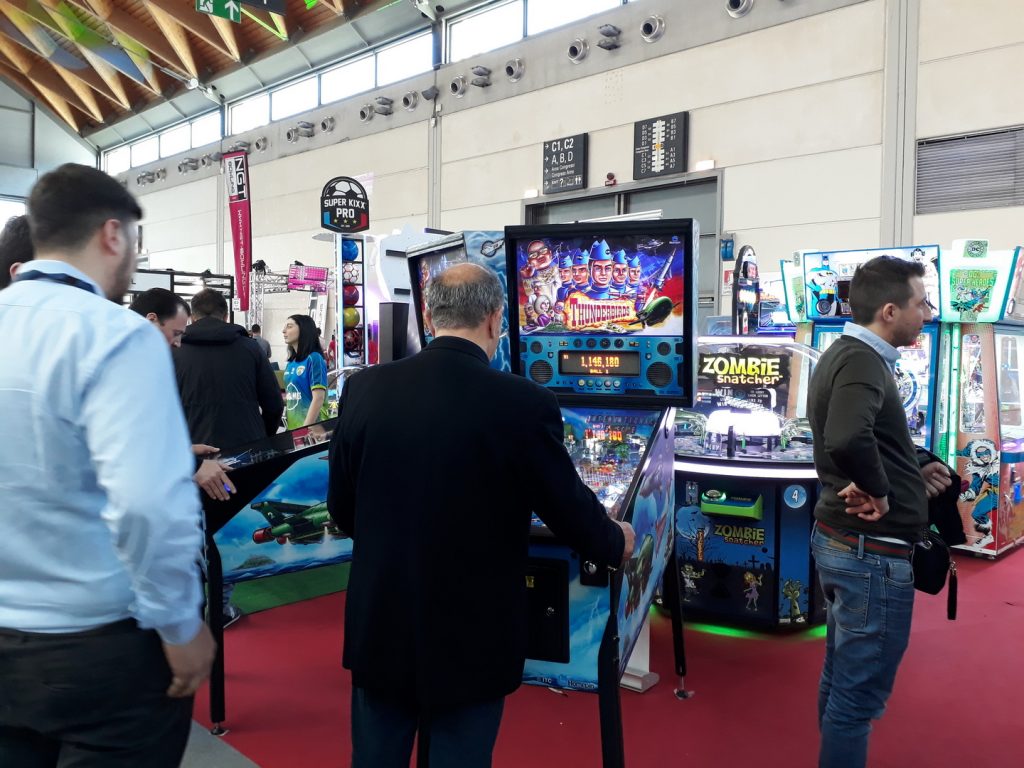 With the support of Highway's agents, Thunderbirds was also promoted and displayed in UK, France, Italy, Denmark, Sweden, Austria, Singapore, Hong Kong, China, USA.