Scroll Down
Scroll Down
Scroll Down
Scroll Down
Astro City Cabinets
HIGHWAY ENTERTAINMENT
For more than 25 years, Highway Entertainment has been distributing and selling amusement machines in Australia for leading manufacturers including Sega and Namco. Over 1,400 metres of amusement games, spare parts and game boards are available in our Australian warehouses.
Highway has a wealth of experience for all arcade products. and was the last exclusive distributor in Australia for Williams / Bally pinball, and years later is distributing Thunderbirds Pinball machines.
We regularly import machines from Europe, Korea, USA, China and Japan. Use our experience and buying power to grow your game collection.
Arcade Games
Arcade Parts
Game Distribution
FEC Specialists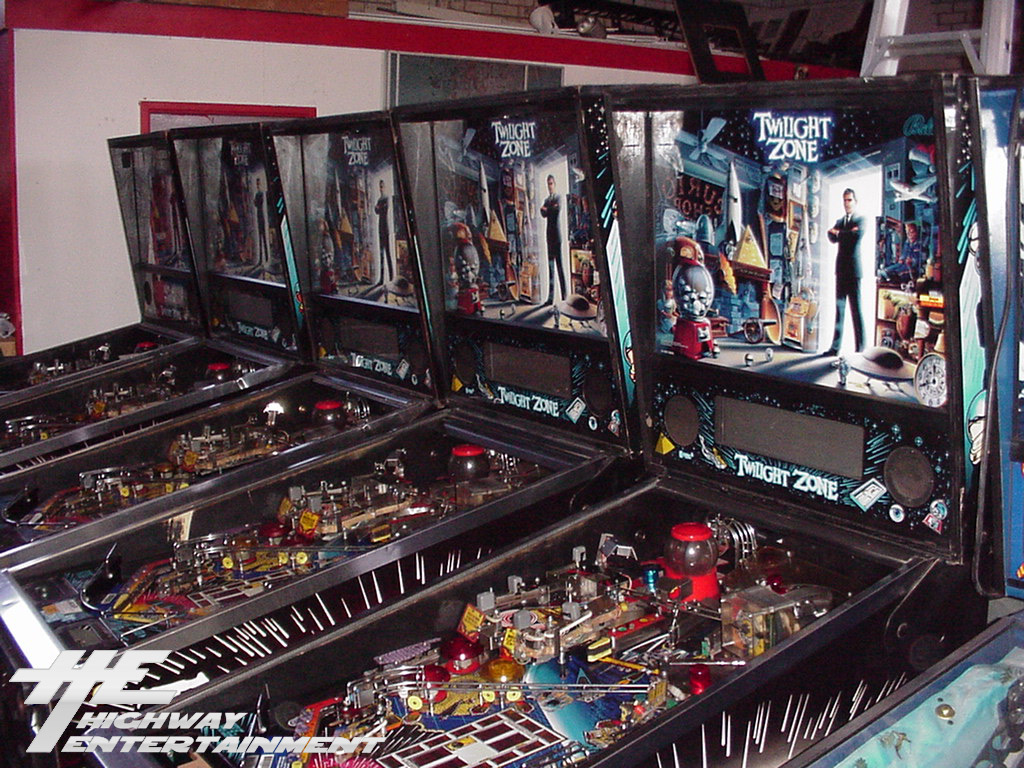 If you live in Australia and have a Cyberlead, Egret 2, Egret 3, Atomiswave, Astro City, New Astro City, Blast City, Net City, Versus City, or other Candy cabinets from Japan – chances are that the machine originated from Highway Entertainment.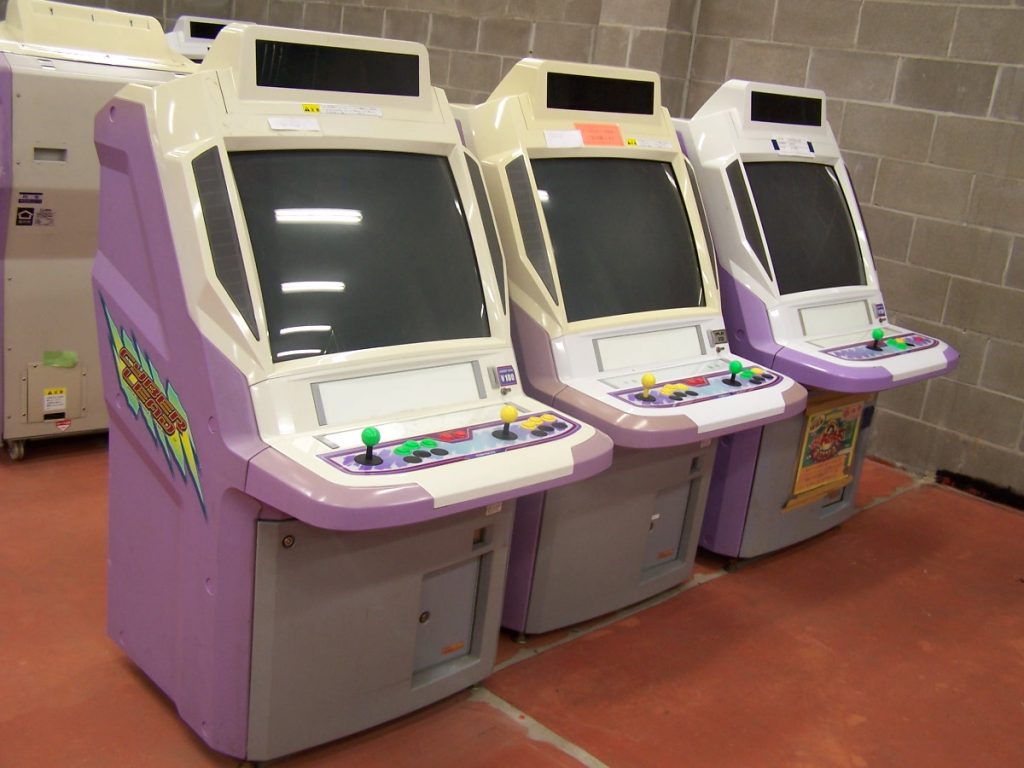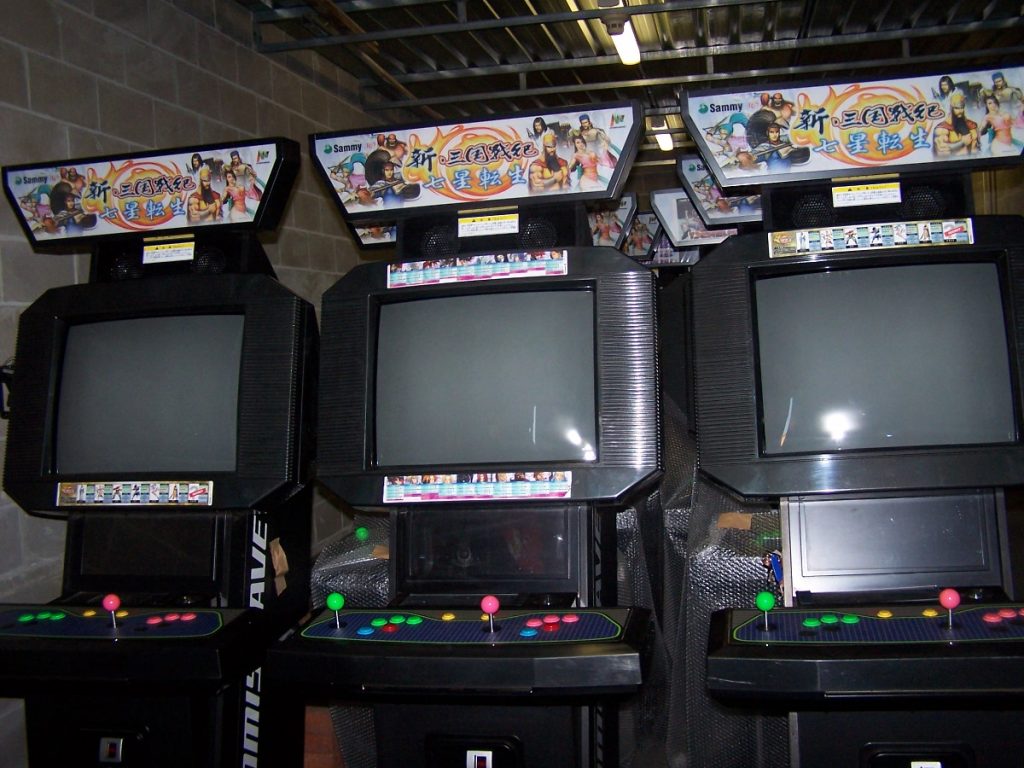 Arcade is in our blood. Highway has blended current arcade and home gaming products to release Game Wizard & Arcooda Pinball products into the Australian marketplace.