Scroll Down
Scroll Down
Scroll Down
Scroll Down
Game Wizard
Game Wizard
The Game Wizard series is an advanced premium arcade gaming series created by Arcooda. Purchase a Game Wizard enabled Arcooda machine and connect any current series console/PC for the widest gaming options possible. Unlike many arcade machines, Game Wizard offers you new gaming options daily.
Game Wizard currently supports PC, Xbox 360, Xbox One, Xbox S, PlayStation 3, PlayStation 4, Playstation 5, Raspberry Pi, Android, Nintendo Switch, VR, original arcade game boards, and more.
One cabinet, endless gaming options.
Arcade Games
Pinball Machines
#GameNeverOver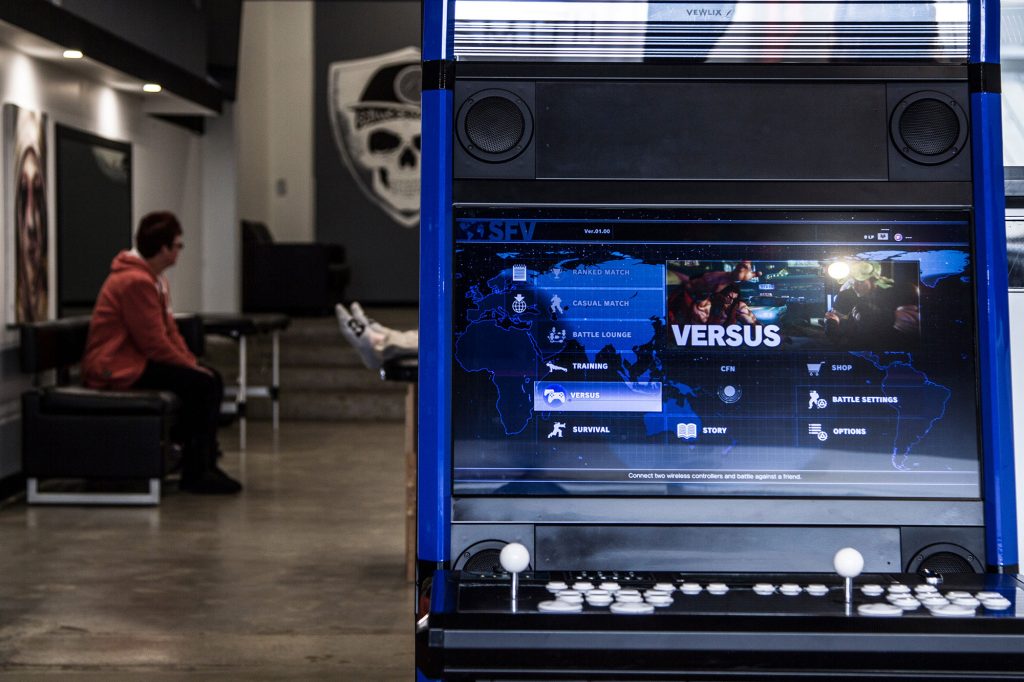 If original arcade is more your style, you're able to play their existing favourite arcade game board on the one machine with ease. All of the Game Wizard cabinets are plug and play with no additional wiring or modifications needed. The owner does not need any technical ability, just plug and play!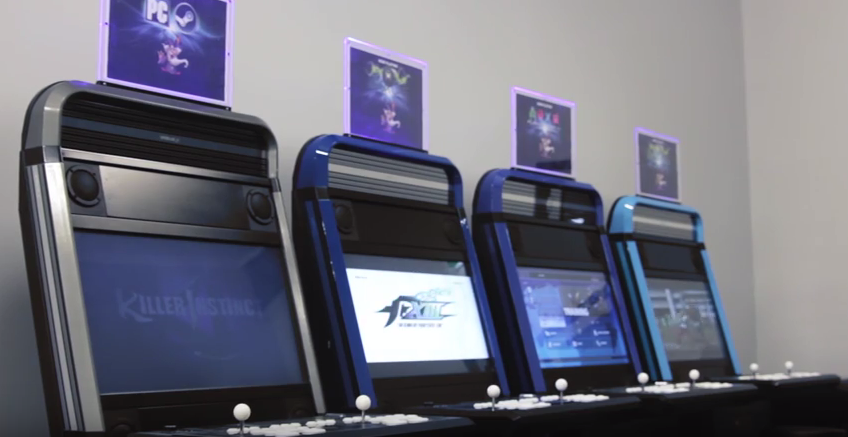 Unlimited Gaming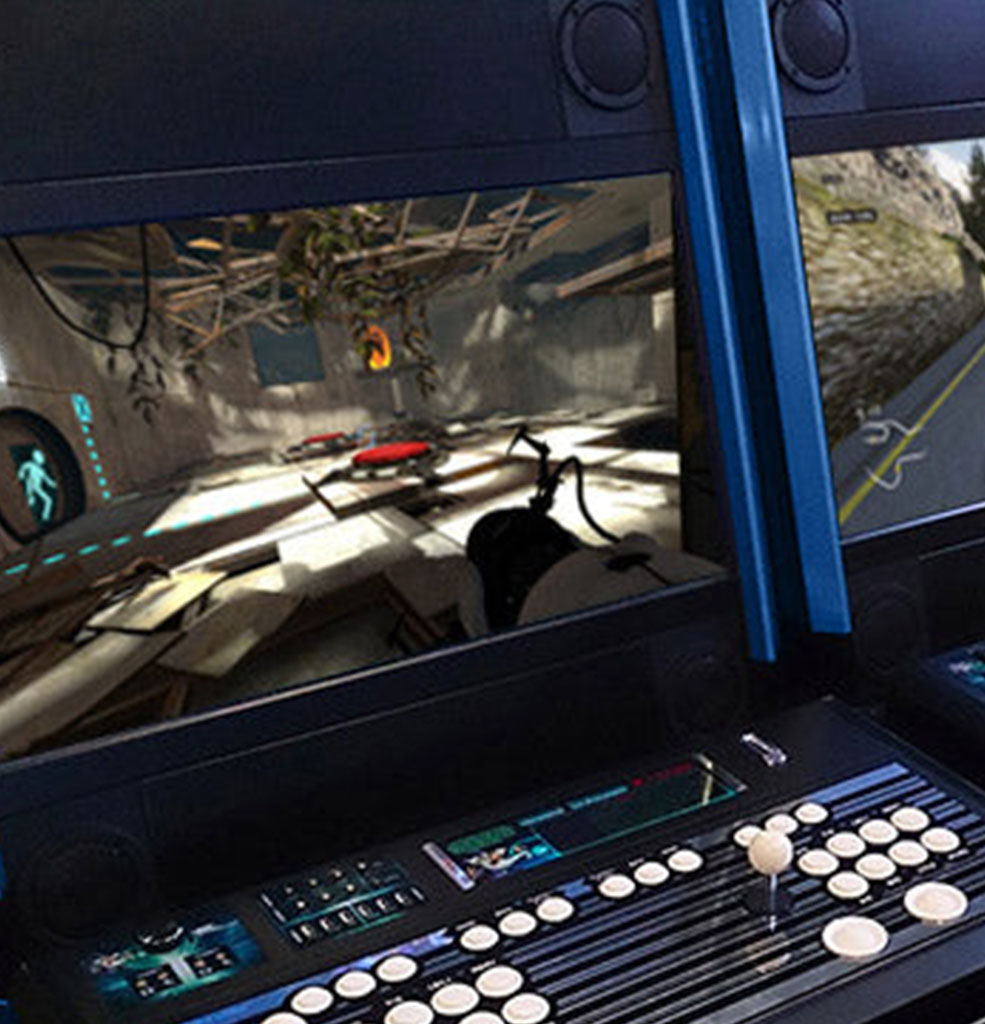 Plug & Play: 
The plug and play feature in the Game Wizard series is an advanced innovative feature which allows you to connect your consoles/hardware to Game Wizard featured Arcooda machines with NO additional wiring or configurations. No cutting and rewiring, software programming, etc…. simply plug the HDMI & USB cables from our proprietary IO board to your console/PC/hardware and that's it! Play your favourite games on arcade industry stardard arcade machines!
Endless Control Options:
The Game Wizard series allow players to choose between their controllers including hand controller, mouse and keyboard, gun shooter, steering wheel and endless options, or the specially designed Arcooda arcade control panel with authentic Japanese Sanwa joysticks & push button controls. The Arcooda Game Wizard series provides a perfect authentic arcade gaming experience at home or in your store!