Scroll Down
Scroll Down
Scroll Down
Scroll Down
Converters.TV
CONVERTERS.TV
Converters.tv specializes in the sale of signal converters such as HDTV, DVI, HDMI, PAL, NTSC, SECAM, RGB, CGA, EGA, VGA, SVGA, XGA. It carry a wide range of products suitable for home, commercial and professional applications including analog, digital and multisystem converters.
Video Converters
Multimedia
Industrial LCD Panels
Custom Manufacturing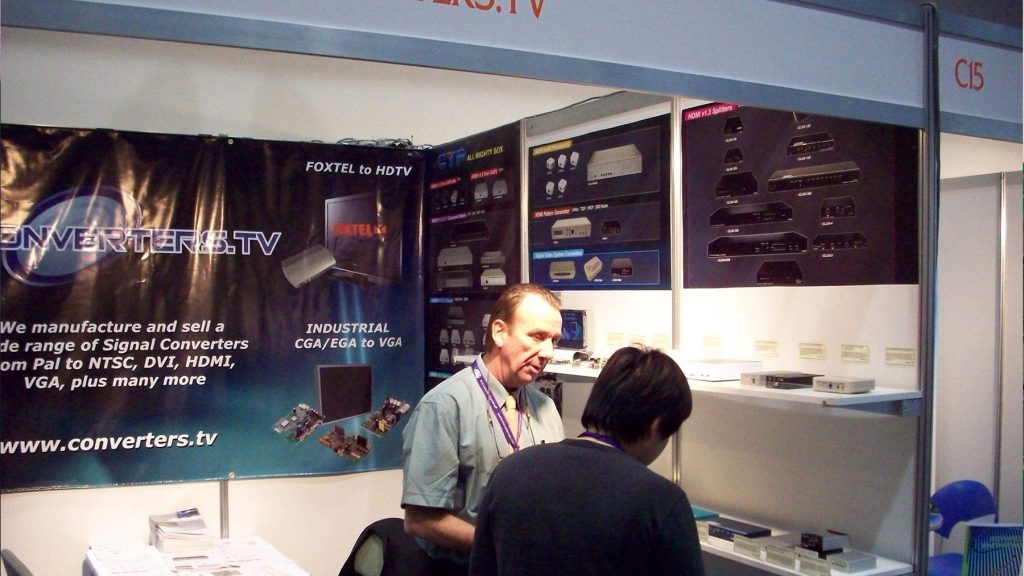 1994, the year we started working in the video converter business.
Whether its upgrading the monitor on an arcade machine, or industrial products, or adding 2 monitors to your PC, our team can guide you for the most suitable video converter products.